Who We Are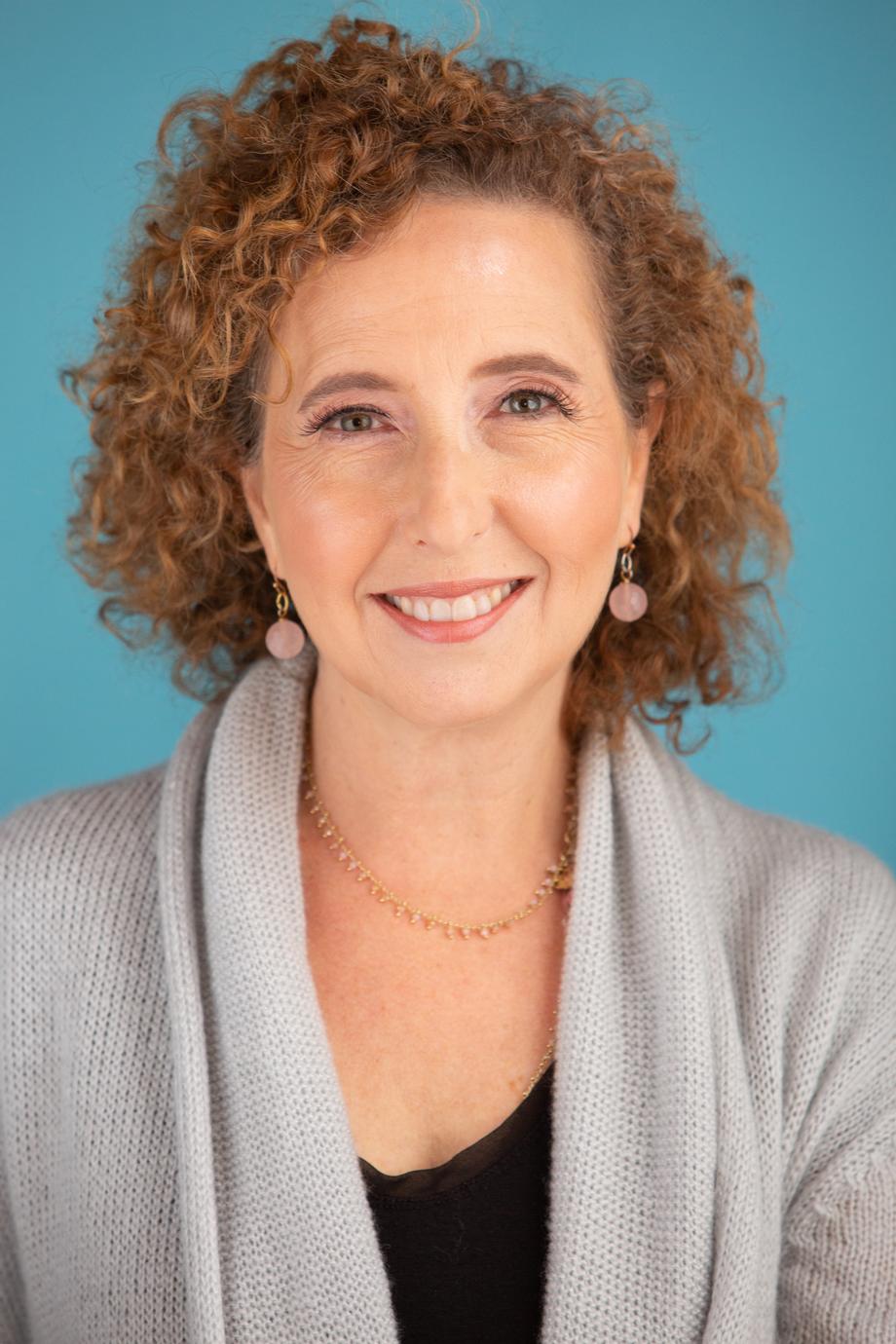 Johanna Alter Wilson
Johanna has built her career on the fundementals of diplomacy, professionalism and consistency. Her attitude towards success is contagious, and she works hard to provide every client with an experience and a process to assist them in finding risk appropriate products in both the insurance and invesment field.
Johanna has learned how to stand out in an industry with immense competition. Using her skill in coaching, positive thinking, and assisting clients in any way possible, Johanna has become the ultimate package for success.
Working with a professional is clear and apparent, and that's exactly what you will get with Johanna. She offers assistance and step-by-step coverage in a variety of aspects of insurance, personal financing planning, reviews and group benefits, and business planning services.
Professional Boards and Committees: Planned Parenthood Hudson Peconic Board Of Directors for2008-16 and 2018-present, Planned Parenthood Chair of Investment Advisory Committee and Member Budget and Finance Committee.
Education Experience:
Bachelor's Degree in Business & Marketing from St. Thomas Aquinas College in Sparkill, NY.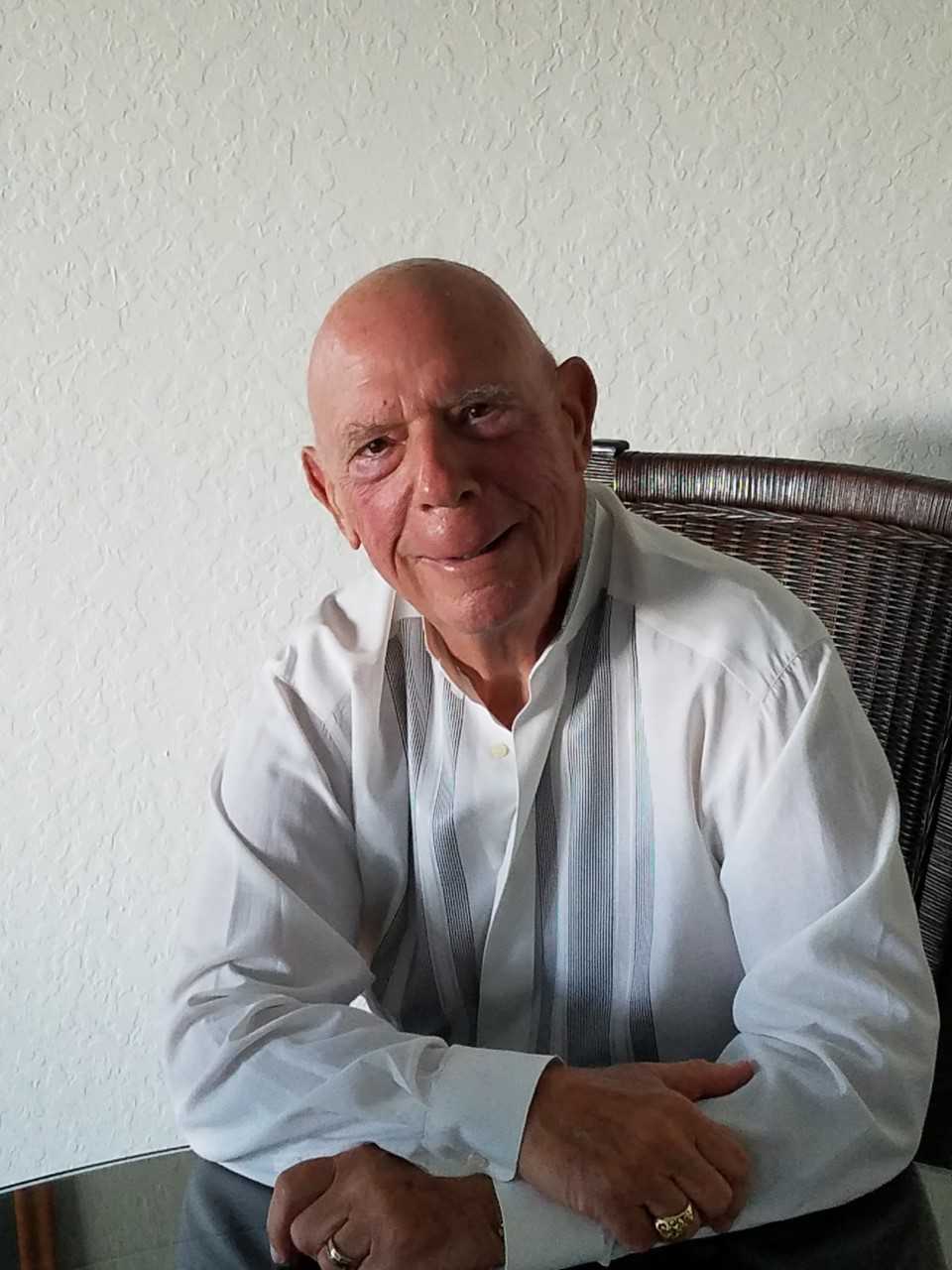 Harvey R. Alter
Harvey has over four decades of experience advising clients on the various Insurance related products and personal protection programs that are necessary in today's environment. His knowledge has evolved through practice by combining modern techniques with a traditional approach.
Harvey has always to been committed to be the connsumate professional. His memberships in various professional organizations, requiring continuing credits, provide one of many avenues for him to remain up-to-date with the ever-changing financial markets and economy.
Education/Experience:
BA in Finance
MBA in International Banking and Finance
Participated in two-year management program with Burlington Industries
Received the Ethics Award from The International Association of Certified Estate Planners
Meryl Hirsch
Meryl Hirsch joined Strategic Financial Group in 2015 as the administrative assistant and customer service representative. Meryl comes to us with a wealth of experience and many years in financial services. She is now a licensed insurance broker in New York and New Jersey.